Welcome to Rochedale Hairdresser
At Rochedale Hairdresser, we are passionate about hair and our clients. Our salon offers a relaxed and welcoming environment where you can enjoy a coffee or tea while our skilled stylists work their magic. We are hairdressers located on the South of Brisbane in a Hair Salon that is located near you in Rochedale South. We look forward to welcoming you to pampering you in our salon very soon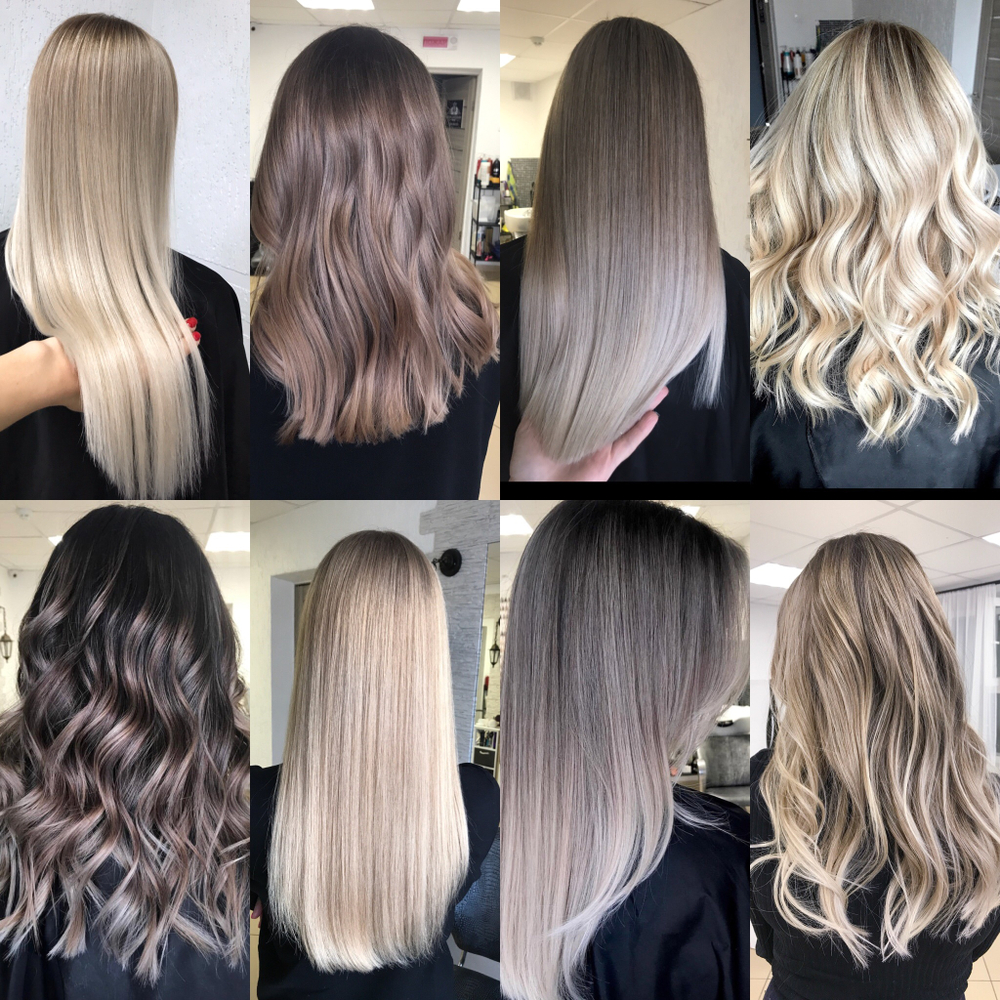 I had my first visit yesterday and absolutely loved the end result! I have not been this happy in years with my blonde! Already booked for my next appointment!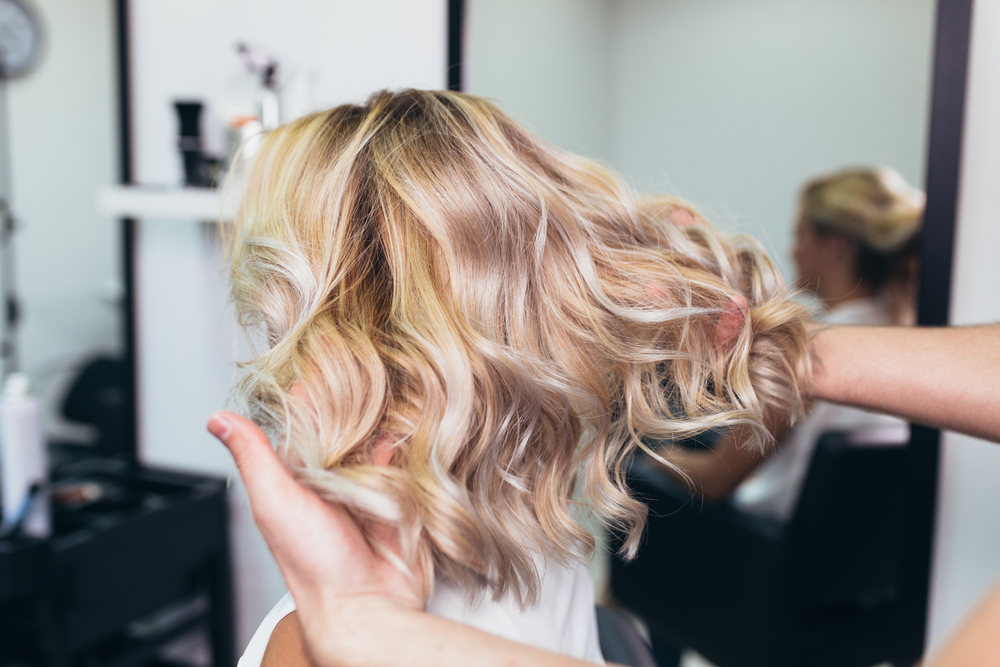 Hear What Our Clients Have to Say About Us
This is a beautiful space and a joy to visit each time! The entire team are always so welcoming. I've been coming here for years. Great customer service, Roberta is a lovely person. She cares and give you 110% attention. She make sure the customer leave the salon satisfied. I recommend this Salon to anyone. Mariam
I and my daughter had haircuts here, we loved how Megan gave exactly what we wanted... she is a great hair designer... she is amazing with kids too!!!
Arrived just prior to appointment and Roberta made me very welcome with a warm friendly smile. I had a rough idea as to what I was after and Roberta assisted with a couple of options. Roberta is a true asset with her knowledge and I would highly recommend. Happy with my results of warmth, shine and perfect cut
I am so glad I found "All Hair Design" local, high quality and personal service and the girls always find a way of fitting me in around my chaotic schedule. Without exception I feel so much better after each visit. I highly recommend this salon!
How to Choose Your New Rochedale Hairdresser: 7 Common Questions Answered
If you're considering visiting our hair salon in Rochedale, Brisbane South, you probably have some questions about our services, team, and what makes us special. Here, we've compiled seven common questions to help you make an informed choice for your next hair adventure:
1. What Services Do You Offer? At our Rochedale hair salon, we offer a diverse range of services to cater to your unique hair needs. From trendy haircuts to stunning color transformations, hair extensions, keratin straightening, stylish hairdos, and revitalizing treatments, we've got you covered.
2. Tell Us About Your Hairdressers. Our Rochedale team is a group of passionate and skilled hairdressers. They're not just experienced but also deeply love what they do. They are trained to work with all hair types and styles, ensuring you receive the best care and attention for your specific hair goals.
3. What Are Your Salon Hours? We understand that convenience matters. Our salon is open Tuesday through Saturday. Our hours are as follows: Tuesday, Wednesday, and Friday from 9 am to 5 pm; Thursdays from 10:30 am to 8 pm; and Saturdays from 8 am to 3 pm. Please note that we are closed on Sundays and Mondays.
4. How Can I Book an Appointment? Booking your appointment with us is hassle-free. You can either give us a call at 33413156 or conveniently book online. We aim to make the booking process as easy and accessible as possible.
5. What Are Your Prices Like? Our service prices may vary depending on the specific service you're interested in. For a detailed price list, please visit our online booking site by clicking… Book Online or contact us directly on 33413156. We aim to provide competitive pricing while delivering top-quality services.
6. Do You Offer Treatments for Damaged Hair? Yes, we do! We understand that hair health is essential. Our salon offers a range of treatments designed to repair and rejuvenate damaged hair. Our experienced hairdressers can assess your hair's condition and recommend the most suitable treatment for you.
7. What Makes Your Rochedale Hair Salon Special? What sets us apart is our commitment to excellence. We prioritize exceptional customer service, creating a comfortable and relaxing atmosphere where you can unwind while we work our magic on your hair. Our team of dedicated hairdressers stays updated with the latest trends and techniques, ensuring you leave our salon looking and feeling your best. Plus, we believe in affordability, offering high-quality services without breaking the bank.
So, if you're looking for a Rochedale hairdresser who cares about your unique style and hair needs, we're here to welcome you with open arms. Come and experience the difference at our Rochedale hair salon.